Article on Portraits, Paintings and Prints at Lydiard House, by Rev. Brian Carne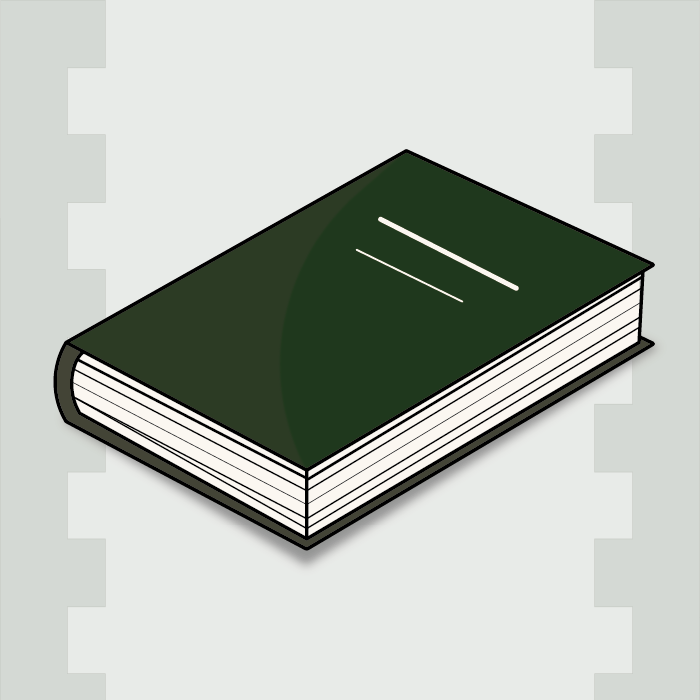 Hidden Content, Images, Videos and Documents
This article lists the portraits, paintings and prints held at Lydiard House and their location in 2007 with an accompanying commentary.
When Swindon Corporation purchased the house in 1943 the house was empty, Since then items have been borrowed, gifted and purchased to restore it to some of its former glory. Many items held in the collection have been gifted by members of the extended St.John family and their friends. Lord Bolingbroke sold 31 portraits to Swindon Corporation in 1965 and advised on where they should hang.
The article notes that the pictures were briefly surveyed by Jacob Simon of National Portrait Gallery in 1999 and by Sir Oliver Millar, Surveyor Emeritus of the Queens Pictures in 2002, leading to some changes in attributions.
Reports 5, 11 and 18 provide more information on the collection, its formation and the work of Swindon Corporation in acquiring and conserving them.
Years:
2007
1520-1850
Creator:

Rev. Brian Carne
Type:

Research Report Article
Taken from:
Reference:

Report 40 (2007), pp. 40-47
Copyright:

Friends of Lydiard Park
Credit:

Friends of Lydiard Park
Last updated on:

Wednesday 8th September 2021