The Painted Glass of Lydiard Tregoz, reviewed by Frank Smallwood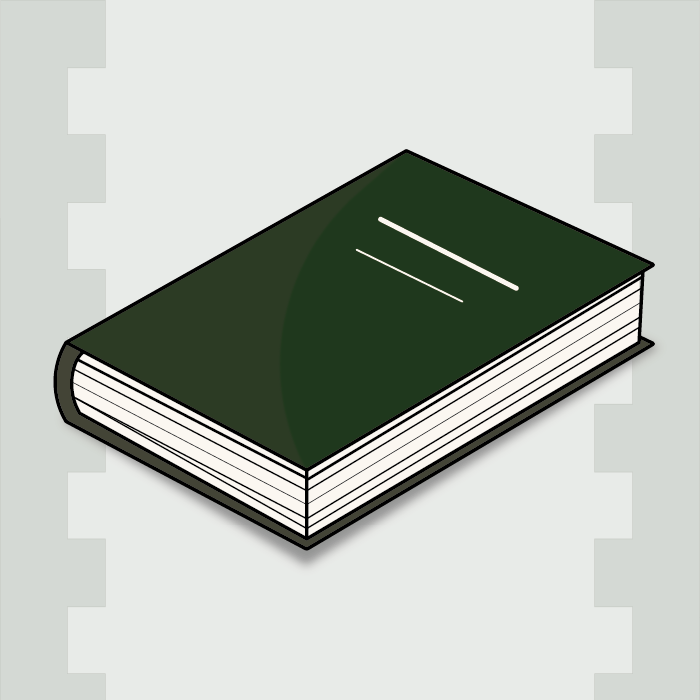 Hidden Content, Images, Videos and Documents
Mr Smallwood reviews the publication 'The Painted Glass of Lydiard Tregoze' by Michael Archer which had been published by Thamesdown Borough Council.
He congratulates the author on his identification of Van Linge as the glass painter of the window in Lydiard House and the East window in St. Mary's Church, but corrects certain references to Mr Archer's interpretation of the heraldry in the church window.
Years:
1982
1578-1862
Creator:

Mr Frank T. Smallwood, M.A., F.S.A.
Type:

Research Report Article
Taken from:
Owner:

Friends of Lydiard Park
Reference:

Report 15 (1982), pp. 1-5
Copyright:

Friends of Lydiard Park
Credit:

Friends of Lydiard Park
Last updated on:

Wednesday 8th September 2021